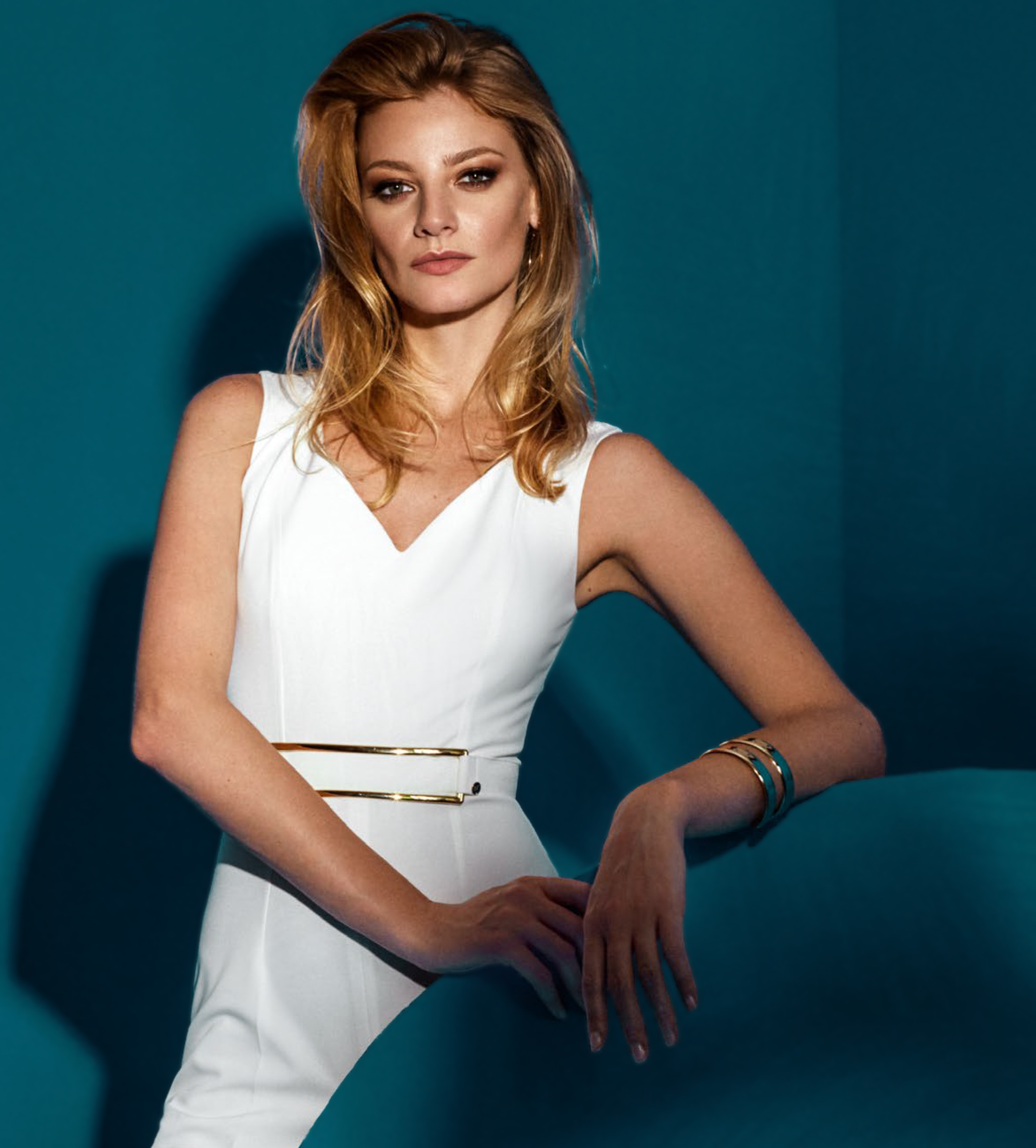 Nissa is dedicated to style and quality. We feel "at home" in every large commercial center from Romania as well as in fashion multi-brand stores from all over the world. We greet you with our designers' imagination and creativity and with thousands of skilled hands that make efforts to "give birth" to an impressively well dressed lady.
With over 16 years of experience in the textiles area, Nissa is daily enchanting ladies all over the world. Nissa is one hundred percent a Romanian brand. At the beginning the company created only womenswear collections for their own brand, including a wide range of products, assorted mini collections, wholesale distributed in specialized stores across the country. Since 2006 we extended our distribution by opening our first stores from the desire to get in direct contact with the customer and to be able to promote our products as they were designed to.
The brand we promote on the fashion market is characterized by a very good price / quality ratio, but also by a modern design, according to the latest international trends. Our main brand development strategy has been to extend the network of Nissa shops, so in less than three years our own stores network in Romania has reached a total of 15 shops.
The image of our products, carefully created and developed in time, has generated a great increase in sales, both in our stores, as well as through our worldwide partners from all over Europe, Russia, America and Middle East.